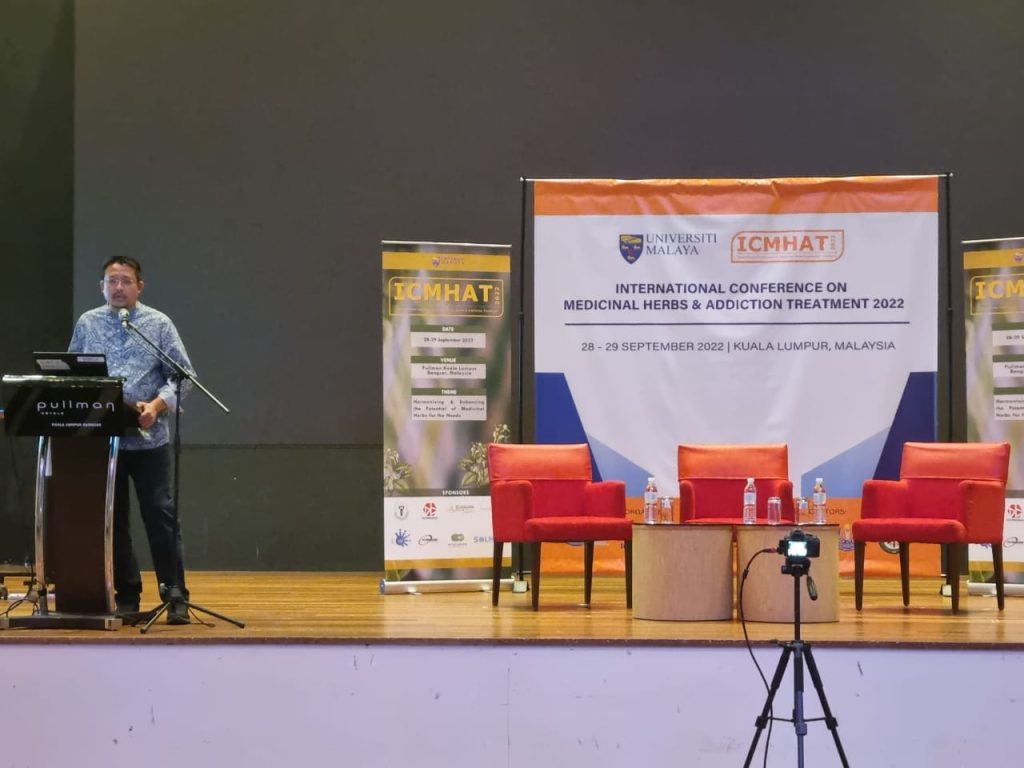 The topic of CBD is also one of the important topics during ICMHAT organized by UMCAS at Pullman Bangsar, Kuala Lumpur. The scientific conference also features government officials, NGO representatives, medical practitioners, and local & international researchers on cannabis, chaired by the Director of UMCAS, Dr. Rusdi Abdul Rashid together with strategic partners including MAHSA University, National Poison Centre, AADK, NPRA, MARDI, Traditional and Complementary Medicine Division of KKM, MHIRA, PUSPEN, Pengasih, and University Malaya.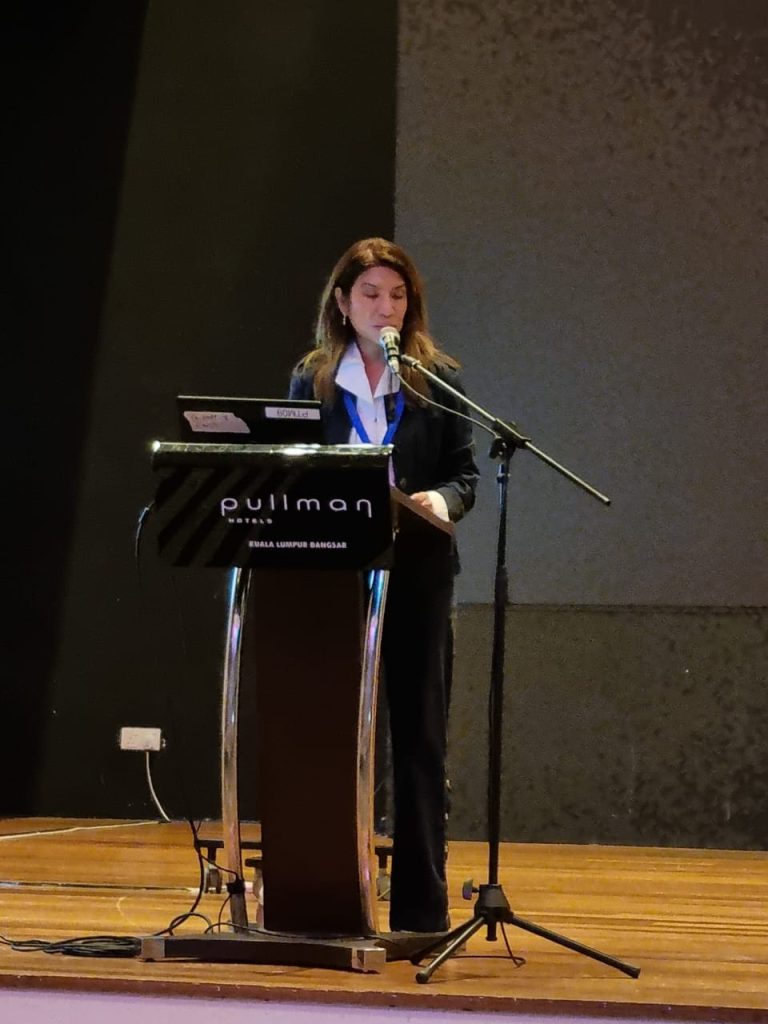 The success of the open discussion for each session opens the opportunity for the conference to unravel the issues that prevent the decriminalization of cannabis that is still pending. The ICMHAT conference received major local coverage and showed a change from access to chemicals to access to therapeutic treatments such as CBD for the purpose of treatment and addiction recovery in Malaysia. MHIRA presents to share the knowledge and our work on local studies in the topics discussed during the 2-day conference.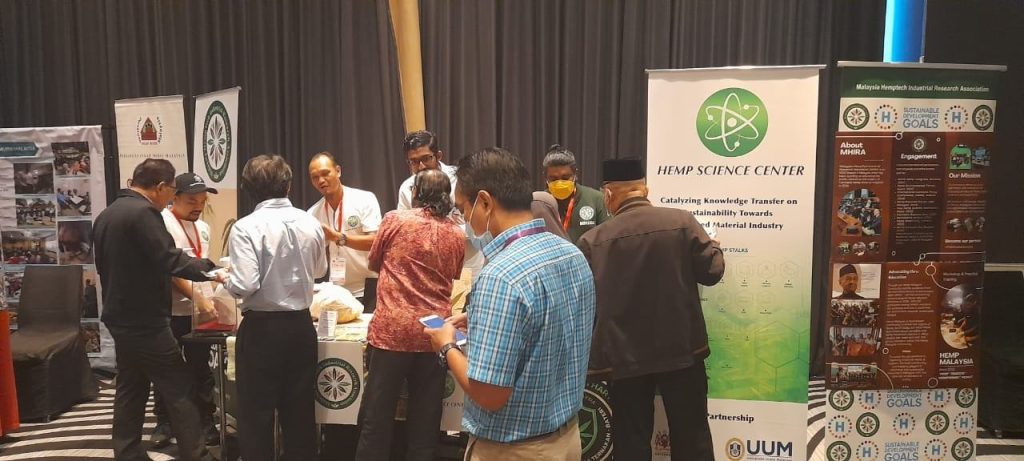 Click to watch ICMHAT event montage produced by MHIRA here.