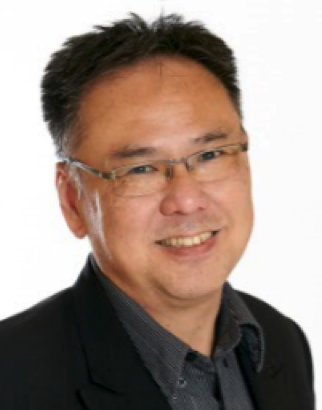 Mr Hiung is a Qualified Registered Pharmacist with Ministry of Health, Malaysia (MOH) and holds a Bachelor of Pharmacy (Hons). He is also a License Good Manufacturing Practice (GMP) & Dangerous Goods (DG) Regulation Certificate Holder. He was appointed Deputy Management Representative (DMR) and is co-responsible for maintenance of Quality Management System (QMS) in DKSH Healthcare Division.
Mr Hiung's areas of experience include:
• Management System (WMS-SAP) ie SAP R/3 System
• Key Performance Index (KPI) responsibility
• Continuous improvement processes implementor
• Lead Auditor in ISO 9001 QMS
• DG cargo handling
• GMP relabeling, redressing & customization activities
• External (principal) and Internal (ISO) Audit compliance
Mr Hiung has many years of experience in the pharmaceutical and medical industry and had served as an active and key driver of several big organizations spanning 31 years providing management, sales & marketing system implementation support for companies striving to enhance their business effectiveness and profitability.
Mr Hiung frequently report and works directly with Chief Operating Officers, middle management and operational staff, he has a diversification of skills ranging from sales and marketing, project management, business continuality plan (BCP) coordinator, business process reengineering (BPR) driver, to total supply chain management.
His strengths lie in his proven ability to work throughout diverse and high stress organizations and environment establishing management systems that significantly improve process effectiveness and organizational results. His work has achieved measurable business improvement by way of initiating and encouraging key system and cultural change.
His career and personal philosophy is summarized in this short and simple statement:
"There is no short-cut to success, it is by planning well and working hands-on with people that makes the difference".