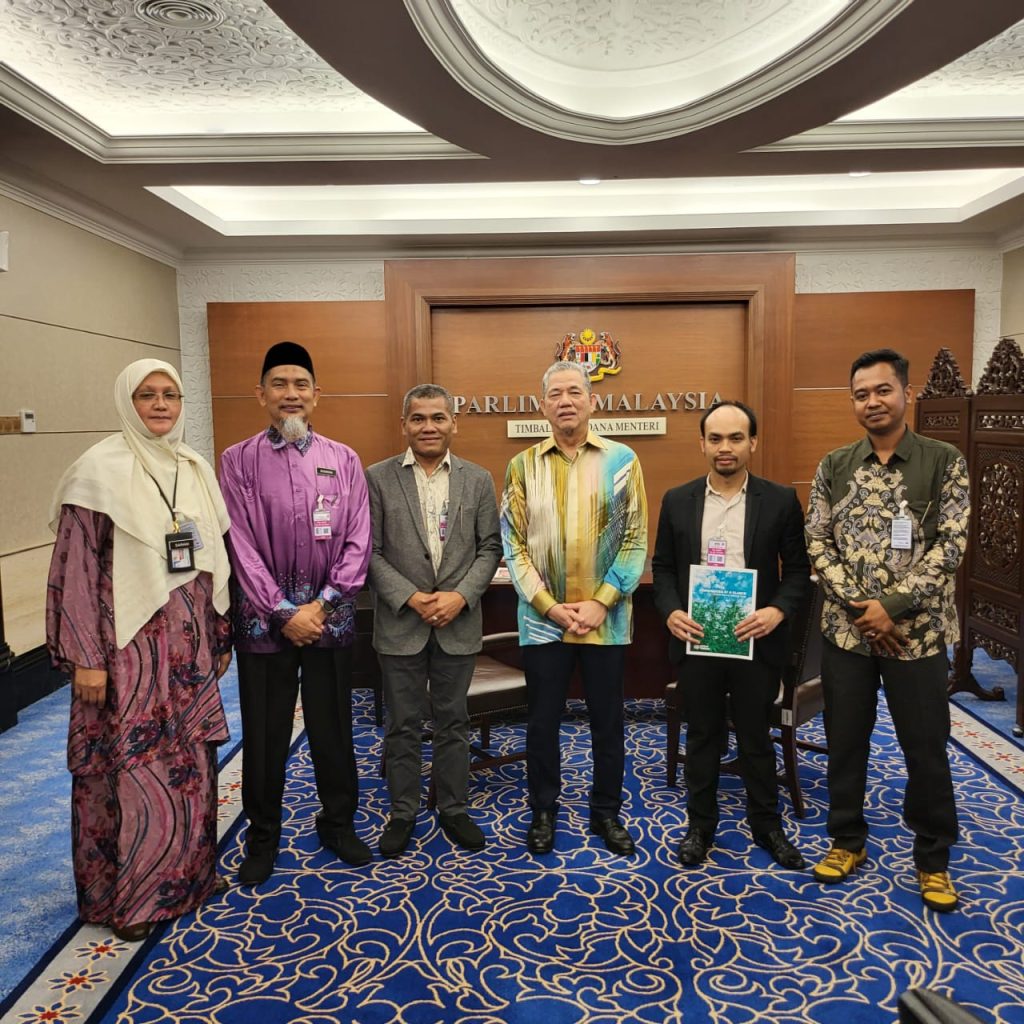 On 30th March 2023, the Malaysia Hemptech Industrial Research Association (MHIRA) made a courtesy visit to the Deputy Prime Minister and Minister of Plantation & Commodities of Malaysia, Dato' Sri Haji Fadillah Yusof, in Parliament. The aim of the visit was to update the Deputy Prime Minister on the latest developments and advancements in the hemp industry in Malaysia, as well as to discuss potential collaborations and partnerships between MHIRA and the government.
YB Dato' Sri Fadillah Yusof expressed his appreciation for MHIRA's efforts in promoting and developing the hemp industry in Malaysia. He acknowledged the potential of the industry to create jobs, generate revenue, and improve the livelihoods of the people in Malaysia.
He also recognized the regulatory challenges facing the industry and expressed his willingness to work with MHIRA and other stakeholders in the industry to create a conducive environment for the growth of the industry.
MHIRA's future plans include expanding its research and development activities, establishing partnerships with local and international organizations, and organizing more training and education programs.
MHIRA also plans to work with the government to create a regulatory framework that will facilitate the growth of the industry while ensuring safety and quality products.
MHIRA is committed to promoting and developing the hemp industry in Malaysia and to establishing Malaysia as a leading player in the global hemp industry.