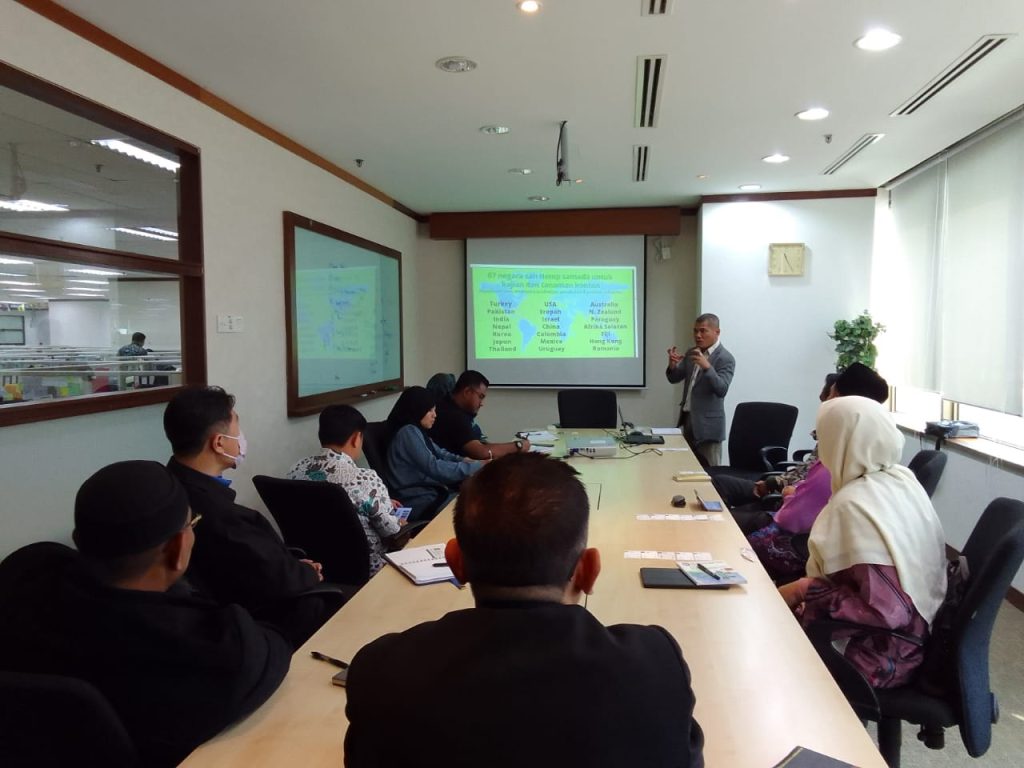 FGV Berhad is a major player in Malaysia's plantation sector, with a focus on palm oil production. However, the company has been exploring diversification opportunities in recent years, including research on Hemp for industrial purposes.
The FGV Berhad-MHIRA collaboration has the potential to bring significant benefits to Malaysia. The development sustainable and profitable hemp industry could provide a new source of income for farmers and rural communities, as an alternative crop. Hemp cultivation could also help to reduce Malaysia's environmental footprint, as the crop requires less water, pesticides, and fertilizers than many other crops.
The development of the hemp industry in Malaysia could also create new opportunities for research and development, particularly in areas such as natural fiber and the advanced materials industry. The use of hemp fibers in these applications could help to reduce Malaysia's dependence on non-renewable resources and contribute to the country's transition to a circular economy. Their experience in developing sustainable supply chains for agricultural commodities will be valuable in developing a viable hemp industry in Malaysia.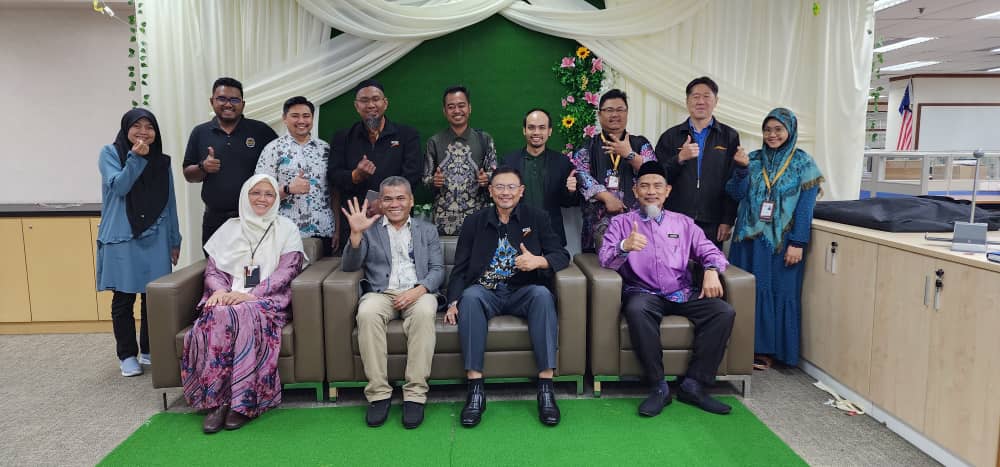 FGV Berhad's involvement in the collaboration is also significant due to its position as a government-linked company. The Malaysian government has expressed interest in exploring the potential of hemp as a cash crop, and FGV Berhad's involvement in the research signals its support for the initiative.