Malaysia Hemptech Industrial Research Association (MHIRA) recently had the honor of a courtesy visit to the Prime Minister's Office (Development). The meeting provided a platform for MHIRA to showcase its vision for industrial hemp and its alignment with the government's Agrocommodity Policy. During the visit, MHIRA representatives discussed several key topics, including the consultation of the Industrial Hemp Bill 2023, the organization's objectives, project updates, sustainable energy development through the advanced materials industry, and the exciting potential of hemp medicine.
MHIRA envisions industrial hemp as a transformative crop that can revolutionize various industries, including agriculture, manufacturing, and healthcare. The association aims to position Malaysia as a global leader in the production and utilization of industrial hemp. By promoting sustainable practices and advanced technologies, MHIRA intends to create new opportunities for economic diversification and sustainable development.
One of the significant topics discussed during the courtesy visit was the Industrial Hemp Bill 2023 consultative. The bill aims to establish a comprehensive regulatory framework for the cultivation, processing, and commercialization of industrial hemp in Malaysia. MHIRA expressed its support for the government's commitment to creating an enabling environment for the development of the industrial hemp sector. MHIRA also announced that it would engage relevant stakeholders to participate in the dialogue during the UKM-MHIRA Industrial Hemp Conference from 10-11 July 2023.
MHIRA also highlighted ongoing research initiatives, collaborations with universities and industry partners, and breakthroughs in hemp-based products. MHIRA's efforts to develop innovative applications for hemp contribute to the country's economic diversification and sustainable development goals.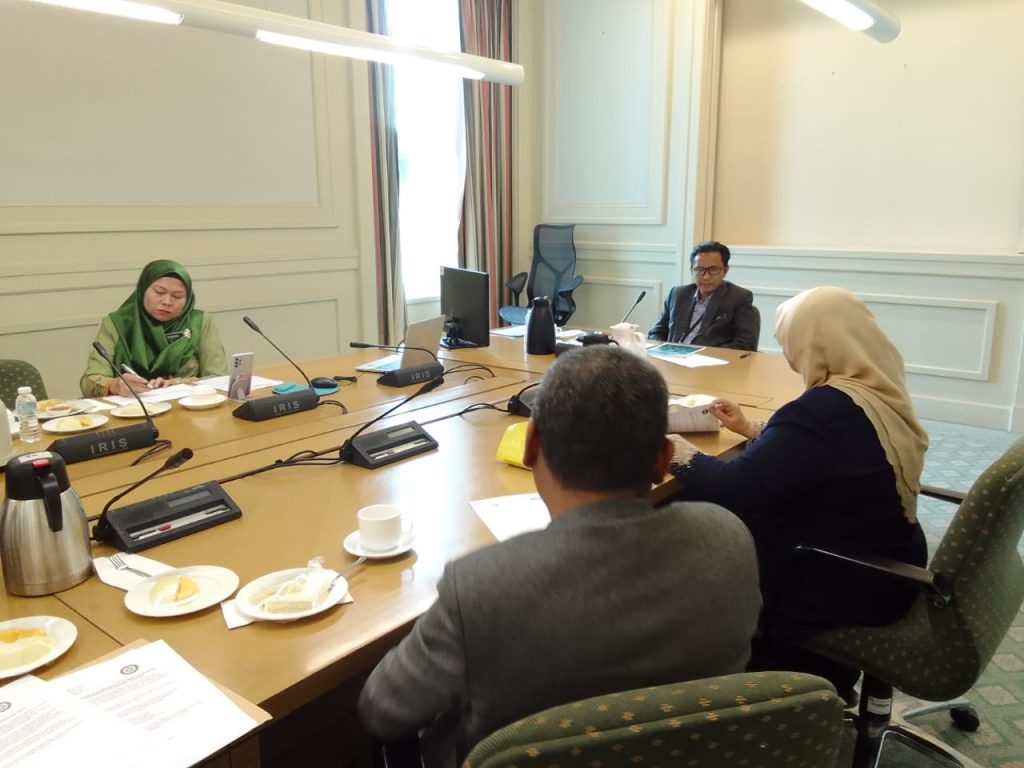 The meeting also highlighted the potential for hemp-derived materials to promote sustainable energy development. Hemp-based products, such as biofuels and biodegradable composites, offer eco-friendly alternatives to traditional materials. MHIRA stressed the importance of exploring the potential of hemp in the advanced materials industry to align with Malaysia's commitment to transitioning towards a low-carbon economy and mitigating the effects of climate change.
The association emphasized the importance of exploring the medicinal properties of hemp and the potential for developing safe and effective hemp-based medicines. MHIRA's dedication to advancing research in this area aligns with global trends toward natural, traditional herbs and plant-based remedies, providing opportunities for Malaysia to become a hub for hemp medicine research and development.
With the support and collaboration of the government, MHIRA is well-positioned to lead the way in research, innovation, and the development of sustainable practices in the industrial hemp sector. Together, they can pave the path toward a greener, more diversified, and prosperous future for Malaysia.